Diplomate Requirements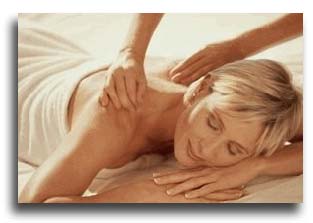 Those intending to take the Board Certified Diplomate Examination in Manual Therapy must have graduated from a school that is licensed by the state department of education, or a similar state body, to provide manual therapy training in the state in which it is located and complete a minimum of 2400 hours of supervised instruction in the following areas:
500 hours of general anatomy, musculo skeletal anatomy, physiology, and kinesiology with a minimum of 125 hours of specific instruction on the joint complex
600 hours of manual therapy and orthopedic assessment, manual therapy theory and corrective and restorative applications.
350 hours of pathology with a concentration in soft-tissue pathology and soft-tissue injuries.
550 hours of related instruction in complimentary and alternative medicine such as clinical nutrition, herbal medicine, psychology of pain, chemistry of the human body, business, etc., with a minimum of 125 hours of specific instruction in medical terminology and professional ethics.
400 hours of supervised manual therapy clinical practicum, internship or additional hands-on instruction in a related field of study.
If you would like information on registering for the AMMA Diplomate Exam, please contact the AMMA directly.